Every business owner would never want to enter into contracts with commercial tenants, vendors, or suppliers that have poor financial standing. You can safeguard your organization by gaining insight into commercial client creditworthiness before contracts are signed. You want to target prospects who can become fast-paying customers and guarantee more dependable cash flows.
Whenever you send an invoice at a later date after offering goods or services to a customer, your business is exposed to the risk of late payment or default. This can cause cash flow disruption. That is why you must determine the creditworthiness of a customer before you extend credit to minimize your financial risk. You must understand the customer's reputation for paying on time and their capacity to continue to do so. One of the best ways to do this is to check if they have filed for bankruptcy before. A business bankruptcies search is a reliable way to know the current financial status of your customer or client.
Importance of Determining a Customer's Creditworthiness
Credit checks are particularly necessary for a global economy. It is not enough to just have a process, but this process should be dependable. A dependable process to determine a customer's creditworthiness can be a springboard for success. Not checking the creditworthiness of a new client can result in negative outcomes such as lower revenue and profits because of non-payment, slower cash flow, and damaged relationships with suppliers and vendors.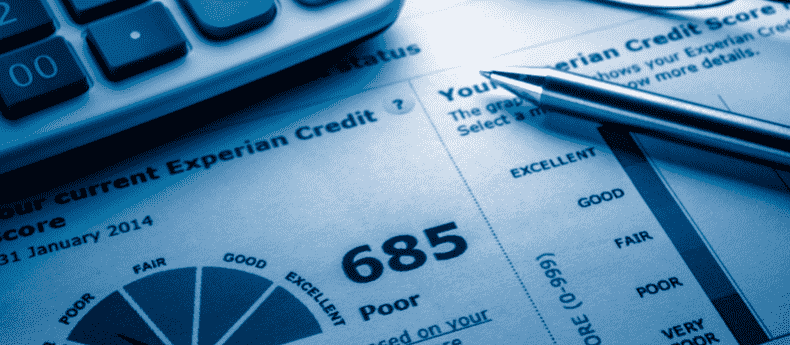 Getting a Dependable Financial Health Check of your Prospective Commercial Customers
Bankruptcy Search from Microbilt is a tool that lets you find bankruptcies on individuals and businesses filed in the United States Federal Bankruptcy courts in all 50 states, Puerto Rico, District of Colombia, and Guam. By using this tool, you can perform a comprehensive bankruptcy search. It helps your organization with credit risk decision-makings, business credentialing, and merchant verification. Doing background checks on your prospective clients and customers will help you discover possible issues that could impact your decisions. The bankruptcy filing will reveal the extent of the financial situation of your possible client.
Moreover, you can get a business report from a reputable credit bureau to obtain a reliable picture of your customer's financial status. Such reports let you easily gain insight into their corporate identity, legal status, as well as the people responsible for the relationship and maintaining up-to-date invoice and contact details. Microbilt has consumer credit and tools that meet the highest standards of quality and security. It is a convenient, single-source provider of consumer credit reports from major credit bureaus.