Customer service and building strong customer relationships has always been one of the most key factors in building a successful business in any age. Over the course of the past twenty years however, this has tweaked as the increase in online engagement has continued at an astounding pace. In order to be successful these days, the chances are that you will need to have a strong online presence, a recognisable brand and have ways to communicate with your customers online. There are different ways to go about this of course, and for some companies there will be a need for sales and order-taking support alongside an e-commerce website, whereas others will be happy with a social media platform or customer helpdesk on a website. There is no right or wrong answer as to the tools you provide your staff, but you must be ready to build and improve customer relationships online.
There are a few things that you can do to help build a positive relationship with your customers online. The first is to think about the customer journey and how you can make it as simple as possible for them. The usability of your company website and ordering systems is key to this approach. Make it easy for customers to search for products and order from you direct.
Always think about flexibility, your customers will have different desires so offer them the options to be so. Some will want to order direct from your website, whilst others will want to come for information but make a telephone order or come into store. Do everything you can to enhance the customer experience at every turn, covering all bases.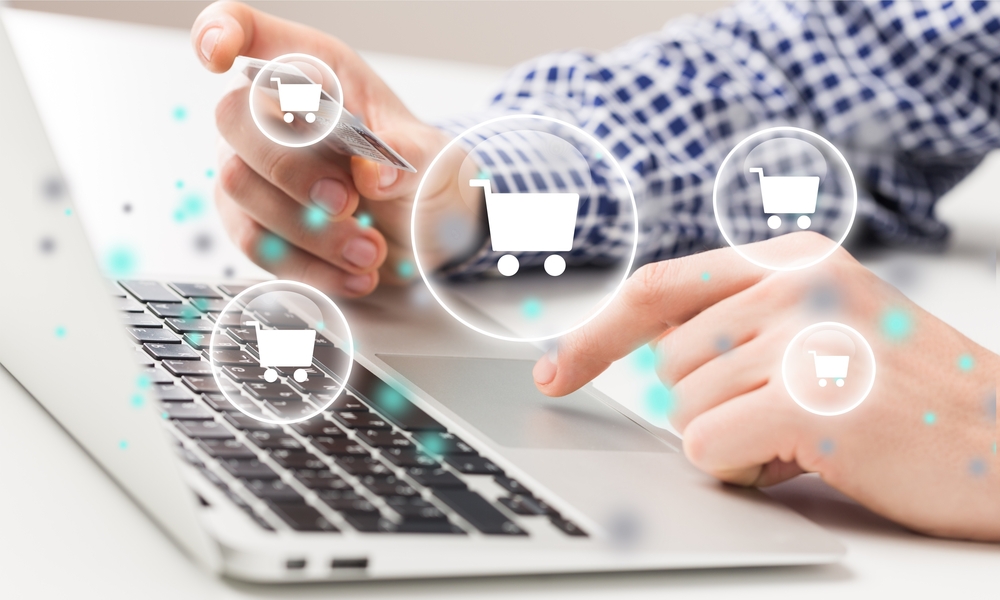 You can see how important customer relationships are and how strong certain brands are when it comes to the build-up to Christmas and how they alert customers to Christmas delivery slots and different promotions that are only available for a certain amount of time. The way that customers are treated will shape how a brand is perceived by not only customers, but potential customers too. It makes such a big difference to have trust in a brand and to know that you are never going to miss out on something. This builds long-term relationships in a positive way.
On top of that look to personalise the experience for your customers, making good use of analytics to see what products and promotions are successful, helping you to build future campaigns and direct web customers to the right places. Alongside all of this must be a strong and engaged social media presence where your customers know they can interact with your customer service team whenever they need to via social media.
Business owners have a responsibility to keep things moving forward in terms of customer service. Professional training providers can be brought on board to help improve performance from staff and to implement and enhance processes and protocols that deliver customer service. This can be specific to each company of course, but the ideal of great customer service is universal. By choosing training partners that you can trust, devising and implementing a robust framework for your employees to follow and to keep improving on customer service delivery will help your brand build customer relationships online that will stand you in good stead for years to come.