Strategy planning is the one of the key tasks of top management. Top managers and business owners take the bigger decisions, and they want to get work done, as smoothly and collaboratively, as possible. To get that done, people from various departments and teams need to work together, and that's often the hardest part. Businesses need to find a way to bring down departmental silos, encourage employee involvement, and take opinions from teams, as and when needed, so that preventive and corrective teams can be taken. Storing plans and goals in folders is obviously not going to help. You need to share everything, at least the pertinent results, with people, and that's where a strategy management system comes in handy.
What is a strategy management system?
Also called strategy planning software, strategy management system is designed to make collaboration happen. Depending on the features, plans can be shared, discussed, updates can be added, and people can be given specific roles. It allows an organization to create a roadmap of action and adhere to the same. The management can also get inputs from teams, and data can be accessed from anywhere, thanks to cloud solutions. Of course, not all products meant for strategy management are the same, so it is critical to do some initial homework on the same.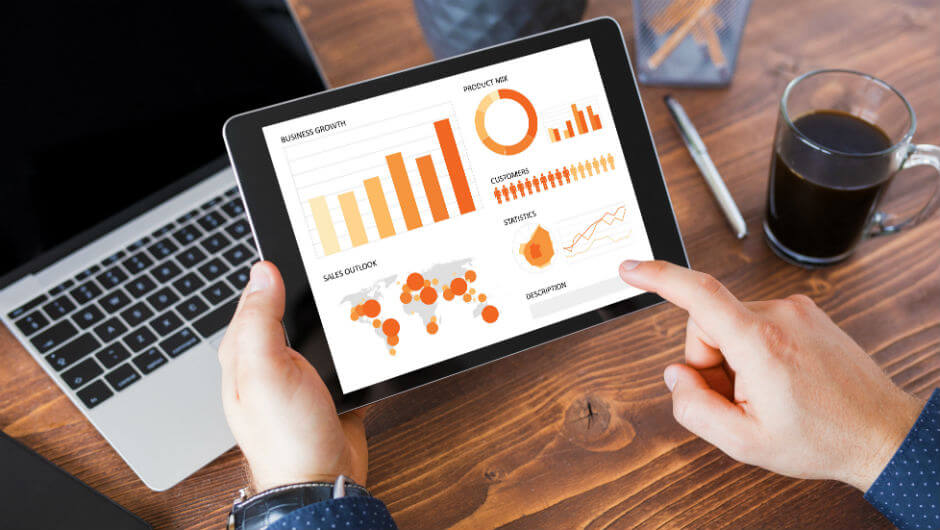 Finding the right platform
If your company needs to find the right strategy planning software, it is important to evaluate the current system and select a product that would seamlessly integrate within the framework. Check online for products, find more through reviews, and ask for a demo. It is also wise to consider if the software can integrate with existing apps that are being used by teams, such as Slack, Dropbox, and Google Docs.
How much does such strategy planning software cost?
That depends on the features, but you are likely to pay a recurring annual or monthly price for almost every strategy planning software product. What is more important is to check if the product is the right fit, and as your company grows, you should be able to scale upwards with the product. Check how plans and roadmaps are created, and don't shy away from talking to the vendor about support and get a domo.
Final word
Take your business forward with strategy planning software. This one of the best investments for the entire team, both for today and the future.